Skip to Product Information
** Exclusive online offer valid until midnight on 27/09/2020 across all sale products marked with "Sale on Sale". Discount already applied on displayed prices. Offer cannot be combined with any other offer currently in progress.
Details
Style:
Q3SB09BIF9
Live bold or opt for classic black and white in the Lost Light Tanga. Vibrant blooms reverse to polka dots, offering two styles in one, minimalist Tanga bottom. The reversible bikini bottoms are cut with a super slim fit, trimmed with thick hanky tie sides and finished with a center back seam, giving your buns added shape.
Features:
Lost Line reversible hanky tie side tanga pant


Center back seam

Skimpy fit
Information
Shipping & Returns
Shipping
Free standard delivery for all Billabong Crew members, no minimum spend. See details.
Returns
30 days to change your mind. See details.
Materials
87% Polyamide, 13% Elastane
Made in China
Coverage
Whats the Coverage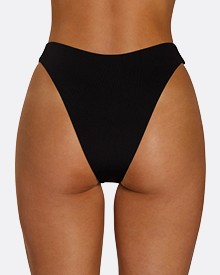 Hike
Super skimpy bum coverage
High rise front & back
80's high leg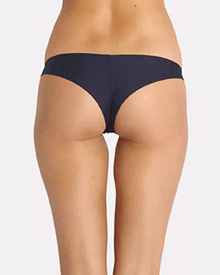 Tanga
Skimpy bum coverage
Low rise front & back
Flattering center back seam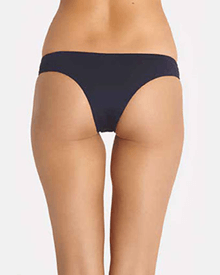 Isla
Skimpy bum coverage
Low rise front & back
Flattering center back seam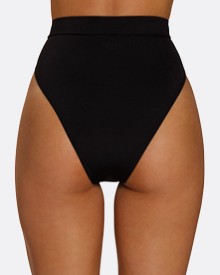 Rise Pant
skimpy coverage
Super high rise front & back
High-leg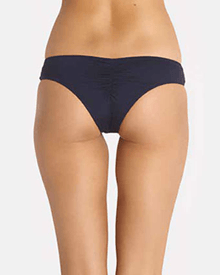 Hawaii Lo
Cheeky coverage
Super low rise front & back
Center back seam or ruching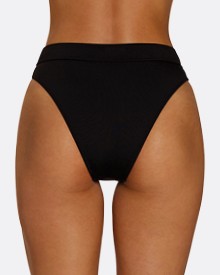 Maui Rider
Cheeky coverage
Super low rise front & back
Center back seam or ruching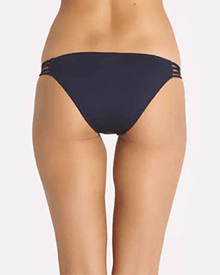 Tropic
Medium coverage
Medium rise front & back
Classic fit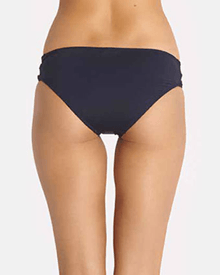 Lowrider
Full coverage
Medium rise front & back
Wider sides for fuller coverage
Whats the Coverage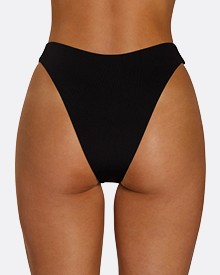 Hike
Super skimpy bum coverage
High rise front & back
80's high leg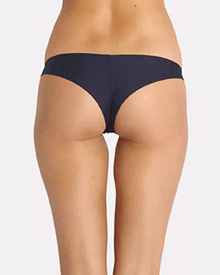 Tanga
Skimpy bum coverage
Low rise front & back
Flattering center back seam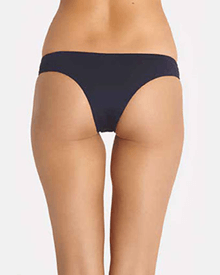 Isla
Skimpy bum coverage
Low rise front & back
Flattering center back seam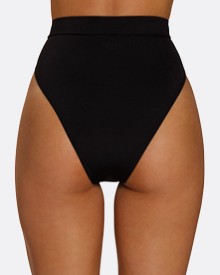 Rise Pant
skimpy coverage
Super high rise front & back
High-leg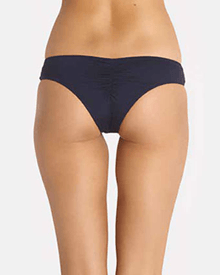 Hawaii Lo
Cheeky coverage
Super low rise front & back
Center back seam or ruching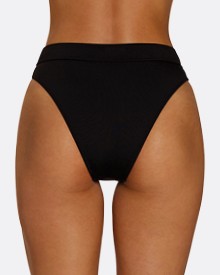 Maui Rider
Cheeky coverage
Super low rise front & back
Center back seam or ruching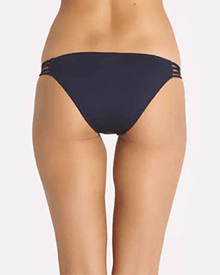 Tropic
Medium coverage
Medium rise front & back
Classic fit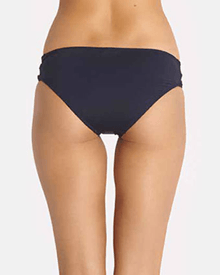 Lowrider
Full coverage
Medium rise front & back
Wider sides for fuller coverage
Skip to Product Information
Whats the Coverage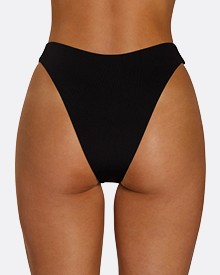 Hike
Super skimpy bum coverage
High rise front & back
80's high leg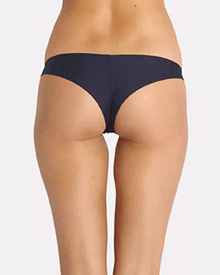 Tanga
Skimpy bum coverage
Low rise front & back
Flattering center back seam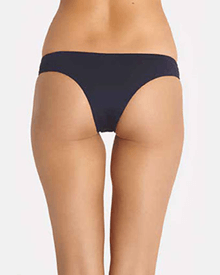 Isla
Skimpy bum coverage
Low rise front & back
Flattering center back seam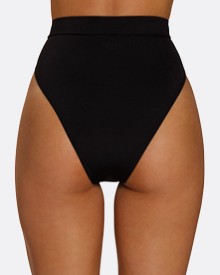 Rise Pant
skimpy coverage
Super high rise front & back
High-leg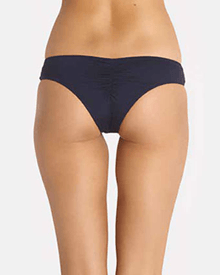 Hawaii Lo
Cheeky coverage
Super low rise front & back
Center back seam or ruching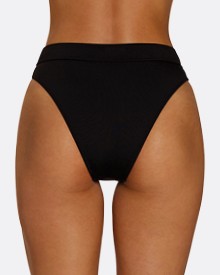 Maui Rider
Cheeky coverage
Super low rise front & back
Center back seam or ruching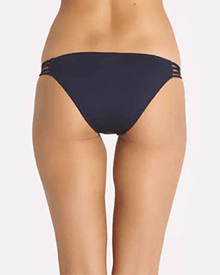 Tropic
Medium coverage
Medium rise front & back
Classic fit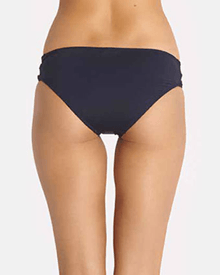 Lowrider
Full coverage
Medium rise front & back
Wider sides for fuller coverage